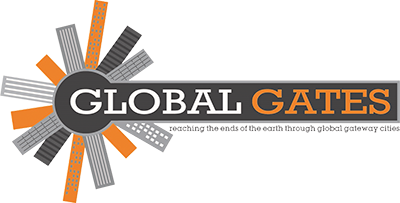 Beginning January 1, 2016 Dr. David Garrison will assume responsibilities as the new Executive Director for New York City based Global Gates. Global Gates, with ministry in six North American cities, seeks to reach the ends of the earth through global gateway cities. Learn more at www.GlobalGates.info.
For more than three decades, Dr. David Garrison has been a missionary pioneer serving with the International Mission Board. His assignments over the years have included Associate Vice President for Global Strategy for the agency's 5,600 missionaries. Other assignments have taken him and his family to Japan, Hong Kong, Egypt, Tunisia, India, Germany and the U.K.. Garrison's efforts to understand and join God's global mission have led him to study a dozen languages and travel through more than 100 countries.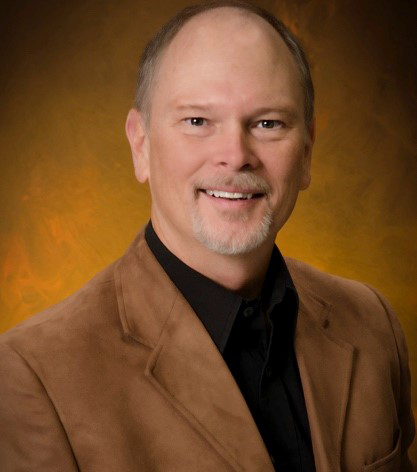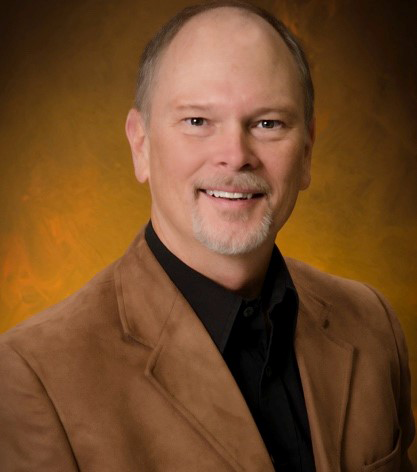 Garrison has a PhD from the University of Chicago and a Masters degree from Golden Gate Seminary, with undergraduate study at Ouachita Baptist University and Seinan Gakuin University in Japan. He has lectured at several schools including Fuller Theological Seminary, Trinity Evangelical Seminary, Southwestern Baptist Theological Seminary, and Columbia Biblical Seminary. He is the author and/or editor of several books including The Nonresidential Missionary (MARC, 1990), Something New Under the Sun (IMB, 1998), and Church Planting Movements (WIGTake, 2004), which has been translated into twenty languages.
More recently, Dr. Garrison has edited internationally acclaimed resources that have been translated into multiple languages, including Kevin Greeson's The Camel, How Muslims Are Coming to Faith in Christ! (WIGTake, 2007), Steve Smith's T4T: A Discipleship Re-Revolution (WIGTake, 2011), and Mike Shipman's Any-3: Anyone, Anywhere, Anytime (WIGTake, 2012).
Dr. Garrison's most recent book, A Wind in the House of Islam, surveys 45 Muslim movements to Christ – each with more than a thousand baptized converts – that are currently underway. Garrison asked more than a thousand Muslim-background believers in these movements, "What did God use to bring you to faith in Jesus Christ?" Learn more about this groundbreaking study at www.WindintheHouse.org.