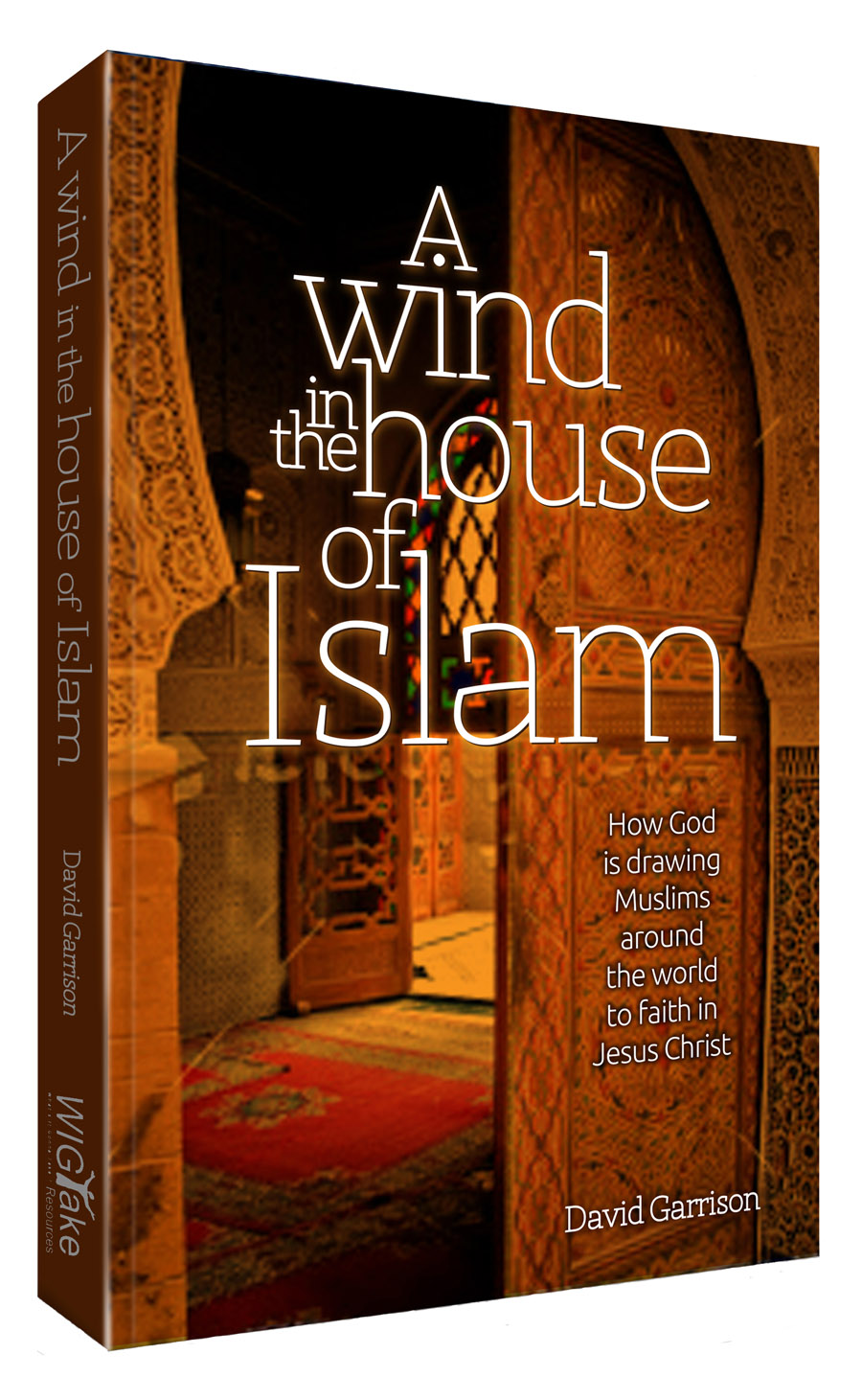 God is doing something unprecedented in the Muslim world today. Over the past 14 centuries, Islam and Christianity have engaged in a global contest with eternal implications. During the first 12 centuries, tens of millions of Christians were assimilated into the House of Islam, that broad expanse of territory encompassing more than 1.6 billion Islamic adherents. During those same centuries, there were only three, yes three, movements of at least a thousand Muslim conversions to the Christian faith. That pattern began to change at the end of the 19th century when two new movements of Muslims appeared: one in Indonesia and the other in Ethiopia. Then, in the latter third of the twentieth century, a further 11 movements of Muslims to Christ took place. Now, in just the first 13 years of the twenty-first century, we have seen an additional 69 movements of Muslims to faith in Jesus Christ. Though still tiny when compared to a religion that adds nearly 30 million to its number every year, this unprecedented awakening in the Muslim world is significant.
We are living in the midst of the greatest turning of Muslims to Christ in history.
You can download a free PowerPoint depicting what is happening in the Muslim world here. Or better yet, get a copy of my new book A Wind in the House of Islam, from our CPMs bookstore. The book is also available as an e-book from the Kindle store.