Mike Shipman's Any-3: Anyone, Anywhere, Anytime has already had a tremendous impact in the Asian Muslim country where it was first launched five years ago, producing thousands of born again Muslim-background believers and more than nine generations of churches planting churches. Already, Shipman's book has broken into Amazon's best-seller list for books on Evangelism and Missions categories.
Many of you have asked, "How can we get Any-3 into countries that restrict Christian witness?" The answer has arrived. Any-3: Anyone, Anywhere, Anytime is now available for download as an e-book from Amazon's Kindle Store! Click here to access.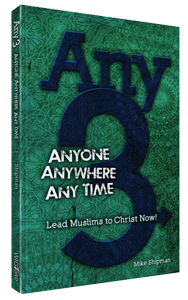 Since launching Any-3 four years ago, Shipman and his colleagues in Asia have prayed with more than 9,000 Muslims to invite Jesus into their life. Shipman has seen the churches among the unreached people group where he serves reproduce themselves nine generations. For the uninitiated, that means one church starts another church that starts another church through nine generations of reproduction.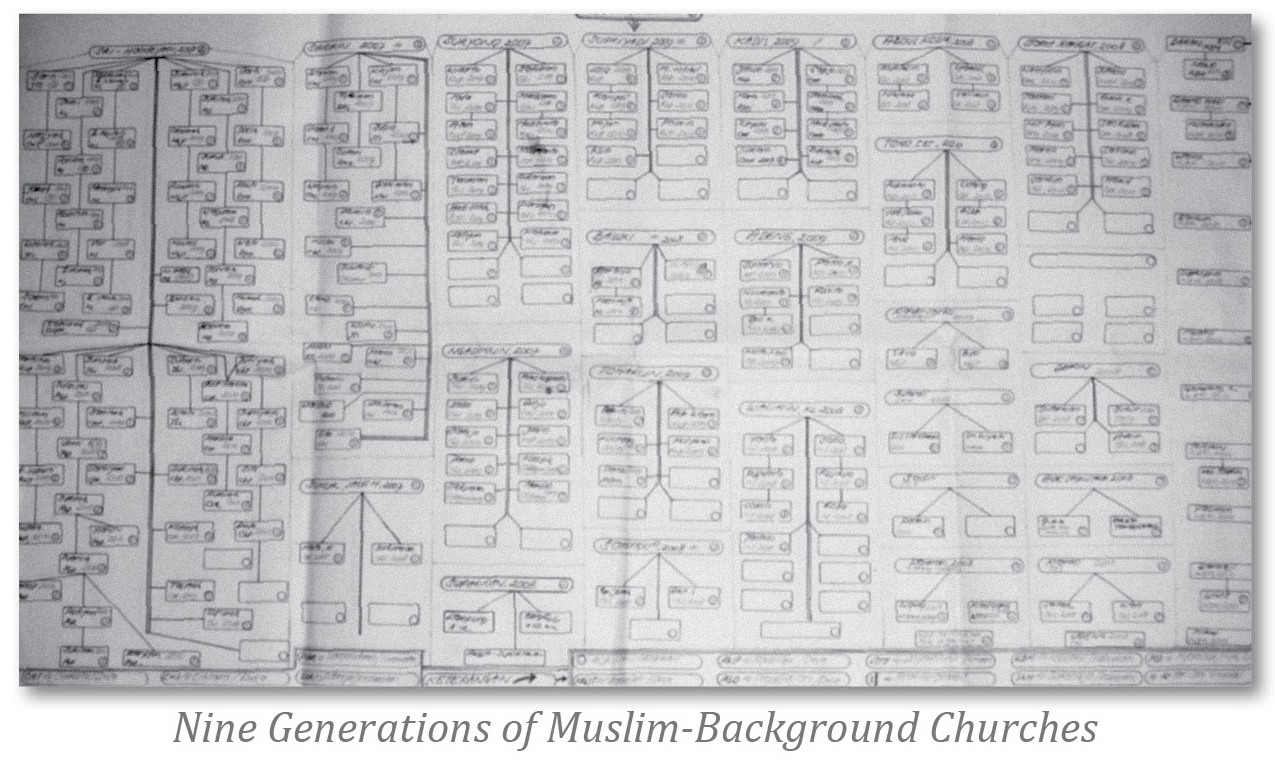 Want to know more? Here is what others are saying about Any-3.
Take a look inside Any-3 here.